Kanta karanj Tree Medicinal Benefits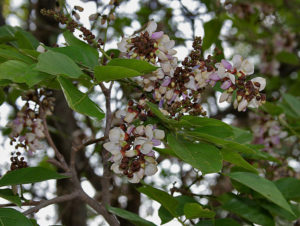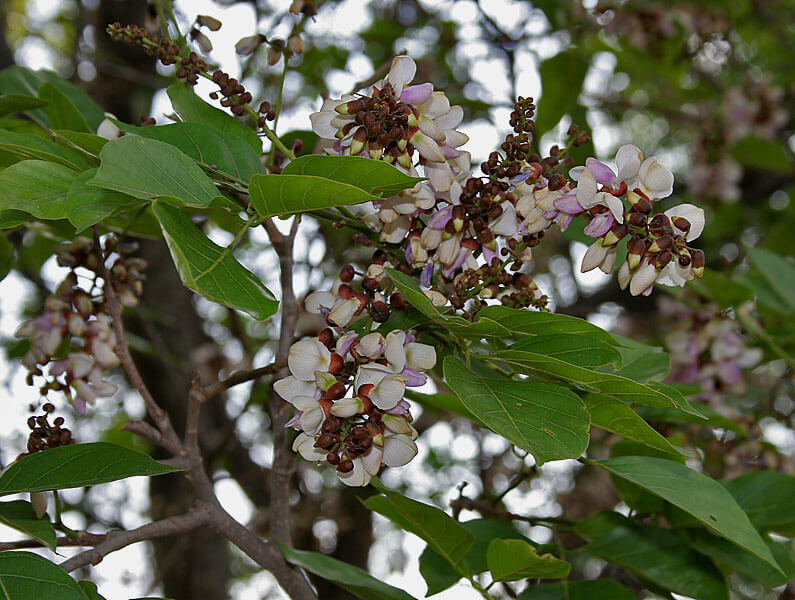 Botanical Name—Caesalpinia bonducella
Common Name—Karanj/Puti Karanj
Family—Leguminosae
Habit—A large straggling, very thorny shrub, branches armed with hooks.
Properties-
Property—Lightness dryness, sharpness
Taste—Purgent, bitter
Potency—Heating
Metabolic Property—Pungent
Specific property-
kaph-vata-samak

Anti-inflammatory

Anti-Malarial
Parts Used—Seed, Fruit, Root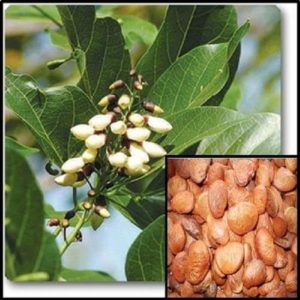 Description—It is an armed liane, with glossy branch—lets, recurved prickles, yellow flowers and bitter, avoid to reniform polished seeds in swollen fruits found wild throughout the plains of India and up to an altitude of 1,000 m in Himalayas. These nuts have been used as an anti-periodic for a long time. Pharmacological trials have revealed diuretic and anti-pyretic activity of the nuts, and besides adaptogenic, antimicrobial and muscle contractile activity.
Dosage
Power of Seed                                                    -10-20 ratti
Power of root `                                                   -10-15 ratti
Expressed Juice of Leave                                  -1-2 tola
Uses
In Malaria—The powder of Karanj seed with black pepper or the decoction of leaves in useful.
It should be used in case of weakness due to fever.
It is used in Koch's and Bronchitis Asthma.
Useful in Dysuria.
Oil of seed is useful in skin diseases and vataja rogas.