Age Spots
Brown pigments on face, hand or back are called as age spots. As contrary to name age spots may not be related to age.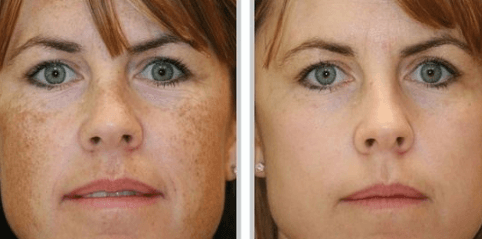 Possible Causes
Excessive sun exposure
Hypertension or Diabetes
Effects of medicines
Ayurvedic Care
Always put on sunscreen minimum SPF-15, half an hour before going out in the sun. UA and UVB rays are high in between 10 am to 3 pm. If possible avoid direct sun exposure.
Buttermilk wipes are good on age spots as it contains lactic acid. Gently exfoliate the sun damaged skin.
Drink coconut water or orange juice regularly.
Aloe Vera based gels can be used for 5-10 days to reduce age spots.
Mix 1 tablespoon honey with 1 tablespoon of yogurt and apply this mask over face or affected area for 30 minutes. Wash it gently with cold water. Do it once a day.