Causes and Signs of Cardiac Arrest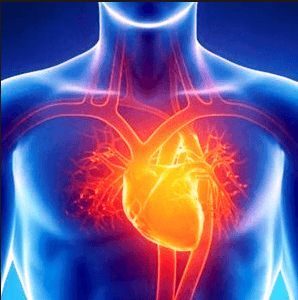 What are the causes of a cardiac arrest?
Electric shock
Asphyxia
Drowning
Allergic reaction
Severe injuries
What are the signs of a cardiac arrest?
Absence of a pulse.
Absence of breathing.
Absence of heart beat.
Dilated and fixed pupils.
A bluish color of skin, lips nail beds.