Marjoram: Origanum marhorana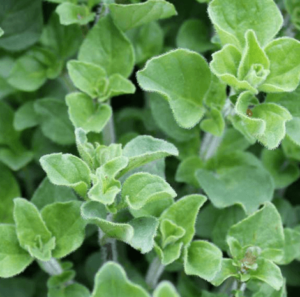 Part used: Whole plant
Aromatic, tonic, condiment, emmenagogue
A good tonic. A good combination with chamomile and gentian. Poultice very beneficial for sprains, felons, boils, carbuncles. Good for loss of appetite, eruptive diseases, suppressed menstruation. Expels gas. Increases flow of urine. Is good in hepatitis, deafness, headache, indigestion, nausea, colic, neuralgia. Oil dropped in cavity of aching tooth is said to stop pain. Will expel poisons from the body.
Milkweed: Asclepias syriaca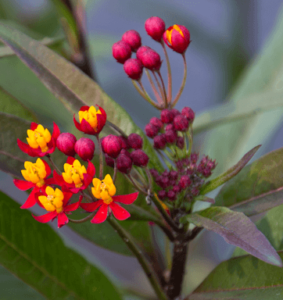 Part used: Root
Emetic, purgative, alterative, diuretic, tonic
Splendid for female trouble, bowel and kidney trouble. Increases flow of urine. Good in dropsy, asthma, stomach trouble. Combined with marshmallow ( equal parts), four cups daily. Will remove gallstones in a short time.