पोई
पोई की पहचान एक बेल के रूप में की जाती है ।
पोई हमें कई आकारों में मिलती है । यह कोई फसली पौधा नहीं, बल्कि प्रकृतिक रूप से पै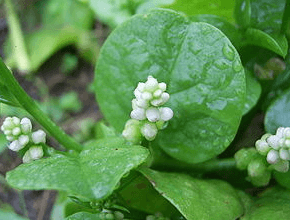 दा होने वाली जंगली बेल पौधा है ।
गुण तथा लाभ
इसके विषय में यह श्लोक संस्कृत भाषा में लिखा गया है –
पीतकी शीतला स्निग्धा श्लेश्मला वातपित्त्नुत ।
अक्रष्या पिच्छला निद्र शुक्रदारक्तपित्त्नुत बलदा रुचिकृत: पथ्या तृपितकारिगी ।
अर्थात – पोई का साग, शीतल खांसी को दूर करने वाला गले को साफ करने वाला, गर्मी को दूर करने वाला तथा गर्मी को दूर करने वाला होता है ।
फोड़े-फुंसियों, अबुर्द रोगों में पोई और कांजी मट्ठे में पीसकर थोड़ा नमक मिलाकर लेप करने से रोग दूर हो जाते हैं ।
जिन लोगों को रातों को नींद नहीं आती, जो नींद की गोलियां खाकर सोते हैं उन्हें पोई का रस दो चम्मच 250 ग्राम दूध में मिलाकर रात को सोते समय पीना चाहिए । इससे खूब नींद आएगी । ऐसे रोगियों को सोते समय भारी खना नहीं खाना चाहिए, विशेष रूप से मांस का सेवन रात को बंद कर दें ।
Poi
Poi is identified as a vine.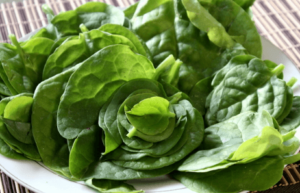 Poi joins us in a variety of sizes. It cropped plant, not arising from natural wild vine plant.
Properties and Advantages
Poi greens, soft cough throat clearing that one, removing the heat and the heat is going to remove.
Eruptions, tumor diseases and kanji Poi little salt in whey powder coatings are cured from the disease.
People who can not sleep at nights, consuming sleeping pills, which he slept Poi juice Mix two teaspoons at bedtime should drink 250 grams of milk. It will sleep well. Such patients should not eat bedtime heavy Kna, especially at night, turn off the consumption of meat.