भिंडी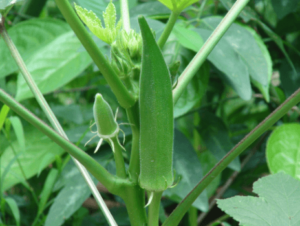 भिंडी का पौधा छोटे कद का ही होता है, उस पर फल खूब आते हैं । भिंडी का आकर लंबा तथा अंगुलियों जैसा होता है इसलिए इसे अंग्रेजी में लेडी फिंगर भी कहते हैं ।
धातु रोग में
20 ग्राम भिंडी के फूलों को लेकर उनको पीस कर 250 ग्राम गाय के दूध के साथ मिलाकर पीने से धातु रोग ठीक हो जाता है | यदि दूध के स्थान पर दही में डालकर सेवन किया जाए तो शीघ्र आराम आएगा ।
भिंडी की जड़ 30 ग्राम
सफेद इलायची 1 ग्राम
काली मिर्च ½ ग्राम
इन सब को मिलाकर घोटकर दिन तक पीने से सुजाक रोग ठीक हो जाता है ।
भिंडी की जड़ का चूर्ण, मिश्री के साथ मिला कर सुबह-शाम सेवन करने से सुजाक रोग से मुक्ति मिलती है ।
Ladyfinger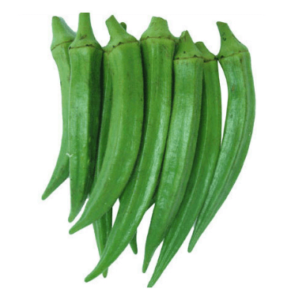 It is the smallest of the okra plant, the fruit would always be there. As long fingers and hence the size of the ladyfingers in the English Lady Finger says.
METAL FATIGUE
About 20 grams of okra flowers grind them with 250 cow milk mixed drink that cures metal | Put the milk in yogurt is consumed at once will ease soon.
30 grams of okra root
1 g of white cardamom
Pepper ½ gram
All in all this is Pulverize15 days by drinking cures gonorrhea.
Okra root powder, mixed with sugar patient twice a day to get rid of the disease gonorrhea.