मालकंगनी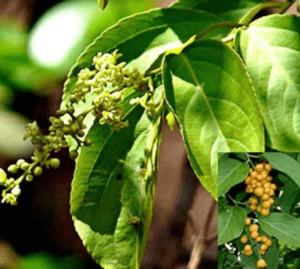 छोटे से कद की यह बूटी प्राकृतिक रूप से ही जन्म लेती है । इसकी भी एक बेल होती है । पत्ते गोल तथा रेशेदार होते हैं । कच्चे फल नीले होते हैं जो पकने पर नीले पड़ जाते हैं | इसमें से लाल रंग के बीज निकलते हैं ।
लाभ
इक्सी तासीर गर्म होती है । पहचान के लिए चित्र को देखें ।

मालकंगनी शक्ति देने वाली तथा वीर्य को गाढ़ा करती है ।

खांसी रोगों को दूर करने और पेट की गैस को ठीक करने में उपयोगी है ।
Malkangni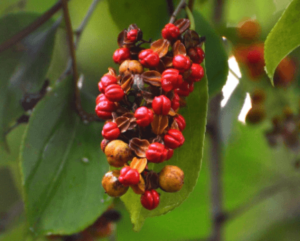 This herb of small stature is born naturally. It is also a bell. The leaves are round and fibers. Raw fruits are blue, blue, fall upon maturity. The red seeds are released.
Benefit
Its impression is hot. Refer to the diagram for identification.

Malkangni power and semen that is condensed.