छुईमुई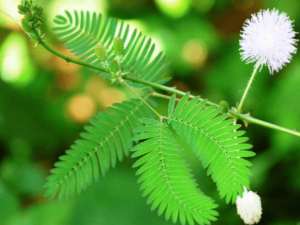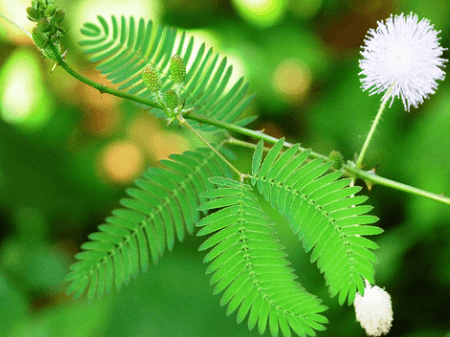 यह एक जंगली पौधा है जो प्रकृति रूप से धरती से जन्म लेता है, इसके पत्तों से कीमती सिंगरफ तैयार होता है जिसकी भस्म अनेक दवाओं के कम अति है, जिनमे सब से उपयोगी अधरंग, फालिज, लकवा रोगों के लिए उपयोगी मानी जाती है |
भस्म कैसे तैयार हो ?
बकरी का दूध 10 किलो लेकर उसमें छुईमुई के वृक्ष के पत्तों की लुगदी, उपलों की आग में मूंगे भी भस्म भी तैयार करें | अधरंग रोगियों को इस भसम को किसी अच्छे वैद्द की सलाह से खिला दें |
Touch me Not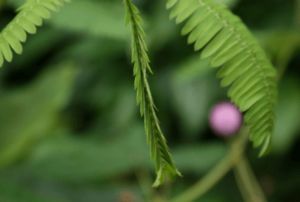 It is a wild plant that is born from nature, the earth, it is prepared from the leaves, which consume precious singraf multiple drugs is very low, which all useful Paralysis, paralysis, paralysis is considered useful for diseases.
How prepared are consumed ?
Goat's milk contains about 10 kg of lackadaisical mache leaves, dung cakes ready to devour the fire corals. Paralysis patients let this consume a good Herbal doctor feeding advice.