बबुल
बबूल का वृक्ष कांटेदार होता है | इसका कद लंबा और घना होकर चारों और फैला रहता है ।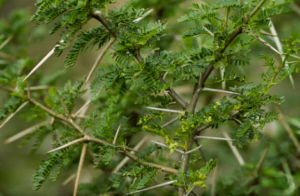 बबूल का दातुन करने से मुंह की गंध नष्ट हो जाती है और दांतों के रोग दूर हो जाते हैं |
आंखों के रोग में बबूल की छाल को पीसकर मिट्टी के मटके पर लगा दें | दो घंटे के पश्चात् उसका आंखों पर लेट करें लेप को आँख के अंदर नहीं जाना चाहिए, इस लेप को लगा कर सो जाएं, सुबह उठकर उसे ठंडे पानी से धो डालें , चार दिन तक ऐसा करने से आंखों के सब रोग ठीक हो जाएंगे |
मुंह के छाले होने पर
बबूल की छाल को रात को भिगो कर रखें, सुबह उठकर उस पानी से गर्ल करने से छाले दूर हो जाते हैं | बबूल की गोंद 20 ग्राम गाय के दूध का दही 250 ग्राम मिलाकर 10 से 15 दिन खाने से प्रमेह और सुजाक रोग ठीक हो जाते हैं |
Acacia (Babbul)
Acacia tree is thorny.  Its stature around the world remains and is long and thick.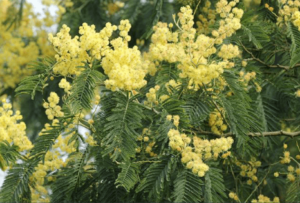 The smell of the mouth of acacia Datun is destroyed and teeth diseases are cured |
Eye diseases in the acacia bark powder clay pot and place it on.  After two hours, his eyes down on the inside of the eye should not be plaster, the plaster began to fall asleep, she got up in the morning wash with cold water, for four days, so the eyes will heal all diseases. 
On mouth ulcers
Soak the bark of Acacia night, the girl in the morning with water blisters that turn away. Acacia gum 20 g curd 250 grams of cow's milk by eating 10 to 15 days to cure gonorrhea and gonorrhea disease.