HOME REMEDIES FOR KNEE JOINT PAIN
Turmeric and Ginger Tea: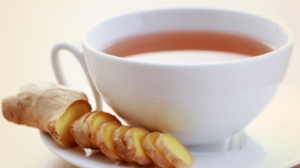 Turmeric and ginger are anti-inflammatory in nature and can reduce the pain associated with rheumatoid arthritis. Turmeric contains curcumin (an antioxidant) that can go a long way in treating arthritis. Boil 3 cups of water and add 1 tsp ginger and turmeric to it. Simmer this concoction for 20 minutes. Strain and add some honey. Drink this twice a day for best results.
Epsom Salt Soaks: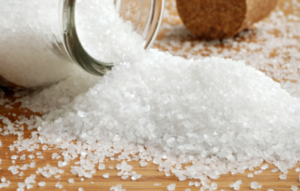 Epsom salt includes magnesium sulfate that can lower chronic knee pain. Take a big bowl of warm water and add 1 cup Epsom salt. Stir properly and soak your sore joints in the water. You can also mix Epsom salt in your bath water to get relief.
Extra Virgin Olive Oil: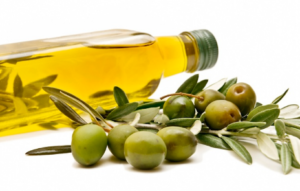 Olive oil lubricates our joints and soothes arthritis pain. The oil contains oleocanthal that can reduce pain in the affected area. Massage your knees with olive oil everyday to cure the unbearable pain that comes with arthritis.
Dandelion Leaves: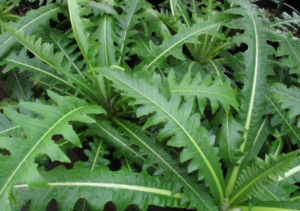 Dandelion leaves include vitamins A and C that can be useful to repair damaged tissues. They can also cleanse the liver by draining out toxins. These leaves are anti-inflammatory in nature and manufactures prostaglandin, which is responsible for good immune responses and also reduces inflammation.
Blackstrap Molasses Drink: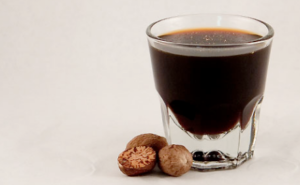 Blackstrap Molasses contain calcium, potassium, and magnesium that are beneficial to treat knee pain. Blackstrap molasses also ease arthritis symptoms and regulates our nerve and muscle functioning for stronger bones. To make blackstrap molasses drink, heat 2 cup water and add 2 tsp blackstrap molasses. Drink this once every day to get relief from arthritis related pain.
White Willow Tea: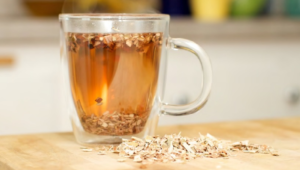 White Willow is popularly known as the "original aspirin" due to its salicin content, which is the active ingredient present in aspirin. Being natural, this salicin can act as a painkiller without any side effects. To prepare white willow tea you'll need to boil 2 cup of water and then reduce it to a simmer. Add 3 tsp white willow bark powder, and let it Infuse for 20 minutes. Remove from the heat and let cool down. Drink this tea twice every day. You can also add few honey and lemon drops to enhance the taste.
Peppermint and Eucalyptus Oil: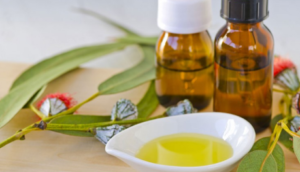 Peppermint and eucalyptus have analgesic and pain-relieving qualities. Using these wonder oils can lower the discomfort and pain in the knees. Use them regularly to provide your sore knees some much needed TLC!
Juniper Berry Tea: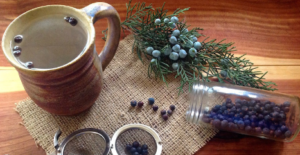 Juniper berry is very beneficial for treating knee joint pain with its terpinen-4-ol content. Take juniper berries every day to lower the discomfort that come with knee inflammation. Note: avoid taking this in pregnancy.
These home remedies can offer relief from knee pain. But you'll need to watch your weight, eat healthy, and exercise regularly to keep your knees in good health.