Dandruff Treatment
Ayurved has numerous natural medications wherein the most common herbs include Neem, Kapoor (naphthalene), and Henna, Hirda, Behada, and Amalaki, Magic nut, Bringaraj, Rosary Pea, Sweet Flag, Cashmere tree and Mandor.
Henna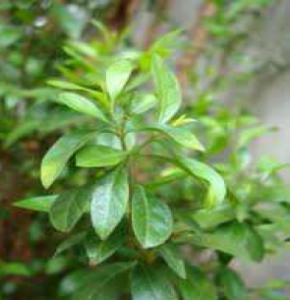 Henna comes from the plant, Lawsonia inermis family Lythraceae, which contain a dye molecule called Lawsone, which when processed becomes Henna powder. Henna has a natural affinity with the proteins in our hair, making it able to "stain" the colour onto the hair shaft.
Neem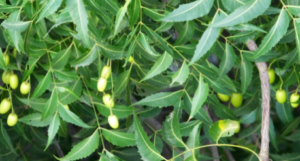 The herb, Azadirachta indica, family Meliaceae has been found to have the properties of a Blood
purifier, beauty enhancer.It is used for a number of medicinal purposes. Some areas where it can
be uses in the treatment of common cosmetic problems are skin cleanser.